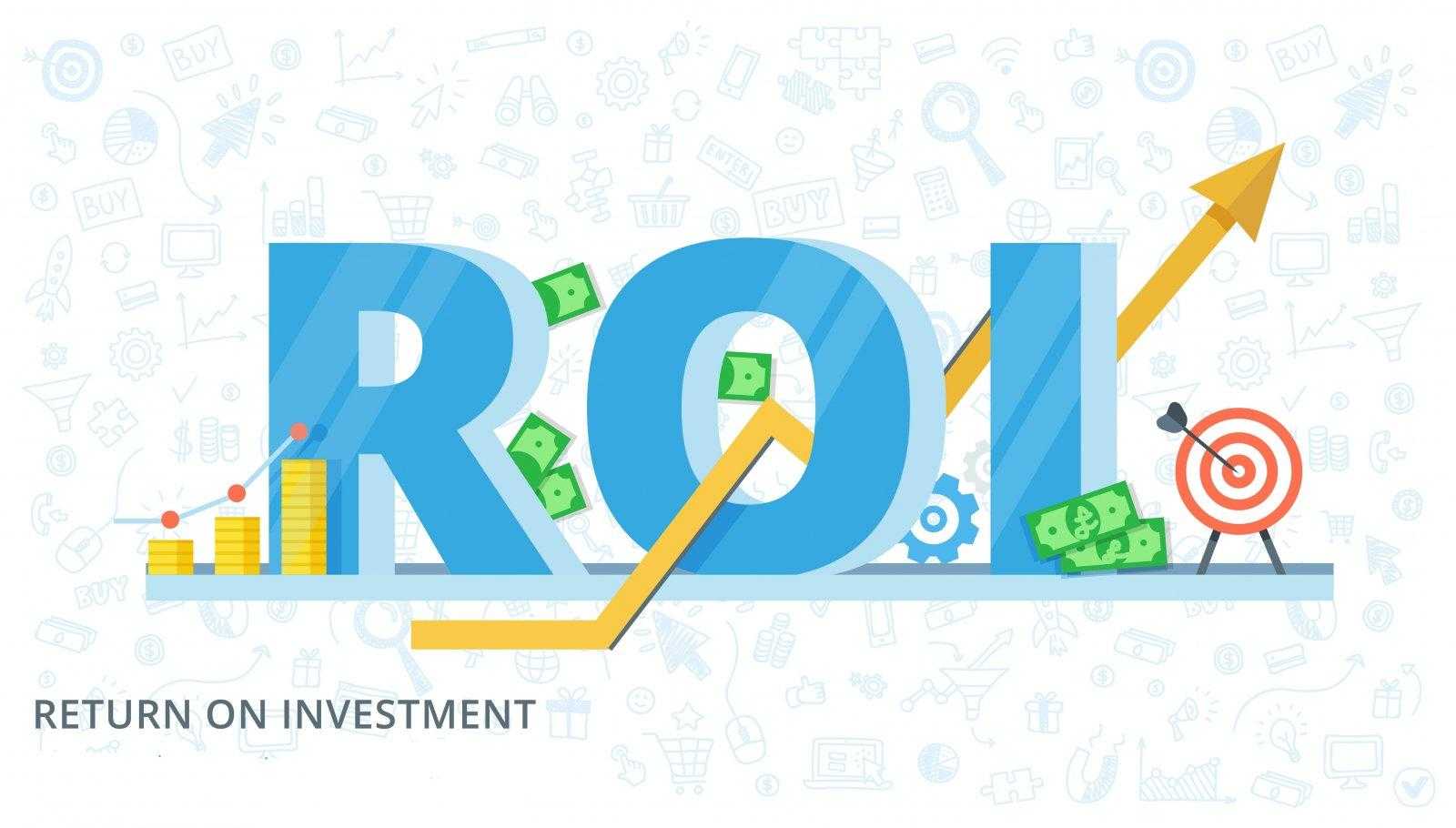 Measuring adviser value
Investments are no longer just about price and performance. Changing technologies, regulations and external pressures mean it's harder than ever to compare 'like with like'. This makes it hard for clients to quantify the value of the advice I, and others, are giving them.
While investment performance can be tracked over time, adviser advice is harder to measure. Studies by Vanguard suggest that its value is somewhere between  3% per year  and 23% over a lifetime.
And, according to research by Unbiased, UK consumers who take professional advice save on average £98 more every month and receive an additional income of £3,654 every year of their retirement, based upon a pension pot of £100,000.
So exactly how much value does an adviser add to a client outside of their investments? And how can we ensure that we continue to provide excellent value year after year?
Improving your financial life
My view is this: as an adviser my job is to help clients to improve their life worth over the course of our relationship. We call it a return on life, though their money.
Of course, this partly centres on the value of investments, which is easy to measure. However, a good adviser also gets to know their client beyond some basic questions about retirement planning or investments. They develop a deeper relationship and provide advice on subjects ranging from portfolio allocation to cash flow.
Take Pat for example. Pat is now 90 years old, at her last annual review she reminisced about the best day of her life thanks to me. Now, I suspect Pat has had many days of similar value but is kind enough to share with anyone that will listen – my input into her later life.
It was 2011 and Pat's family had been client's of mine for about ten years. I informed Pat that her investments had grown above what we had expected, and she should either spend more or give some money away. We went off at a tangent for a while about the Olympics coming to London. She had been a keen middle distance runner in her day, and had nearly gone to the Oslo Olympics of 1952. We got talking about what she would do if the world was going end in the near future. She piped up "take all my best friends and family to the Olympics, and make the weekend of it in London". To cut a long story short – that's what she did.  Her memory is of seeing Mo Farah, Jess Ennis and Usain Bolt pick up their golds "We cheered until we were hoarse, and waved our flags without any hint of embarrassment. It felt good to be British. More than that, it felt wonderful". The hardest job for me was to convince someone brought up in the war years, that she should spend that kind of money, and convince her that she could afford it. A bond and trust needs to be earned first.
Advisers are here to provide peace of mind. Clients who come to trust their advisors are less likely to worry about the day-to-day fluctuations of the market. Studies show that "investor satisfaction in the advisory relationship tends to come from personal attention rather than from actual financial returns."
My job is to help my clients simplify their financial life. As the number and complexity of financial products continues to grow, I'm here to cut through the noise and deliver bespoke, realistic recommendations, from targeted opportunities to annuities and insurance.
I'm also here to help provide my clients with perspective. Perhaps they are thinking of changing career and need someone to help them understand the financial implications of such a decision? That's where a good adviser can provide perspective and peace of mind.
At the end of the day, even the smartest clients can have trouble taking a step back. Good advisers help investors understand what's under – and out of – their control.
My job is to continuously work to help my clients navigate their financial life. If you also want to add value, book a free consultation today to find out how we can help. Call (01372) 404417 or click here.
Ray Martin is a financial advisor based in Epsom & Ewell, Surrey